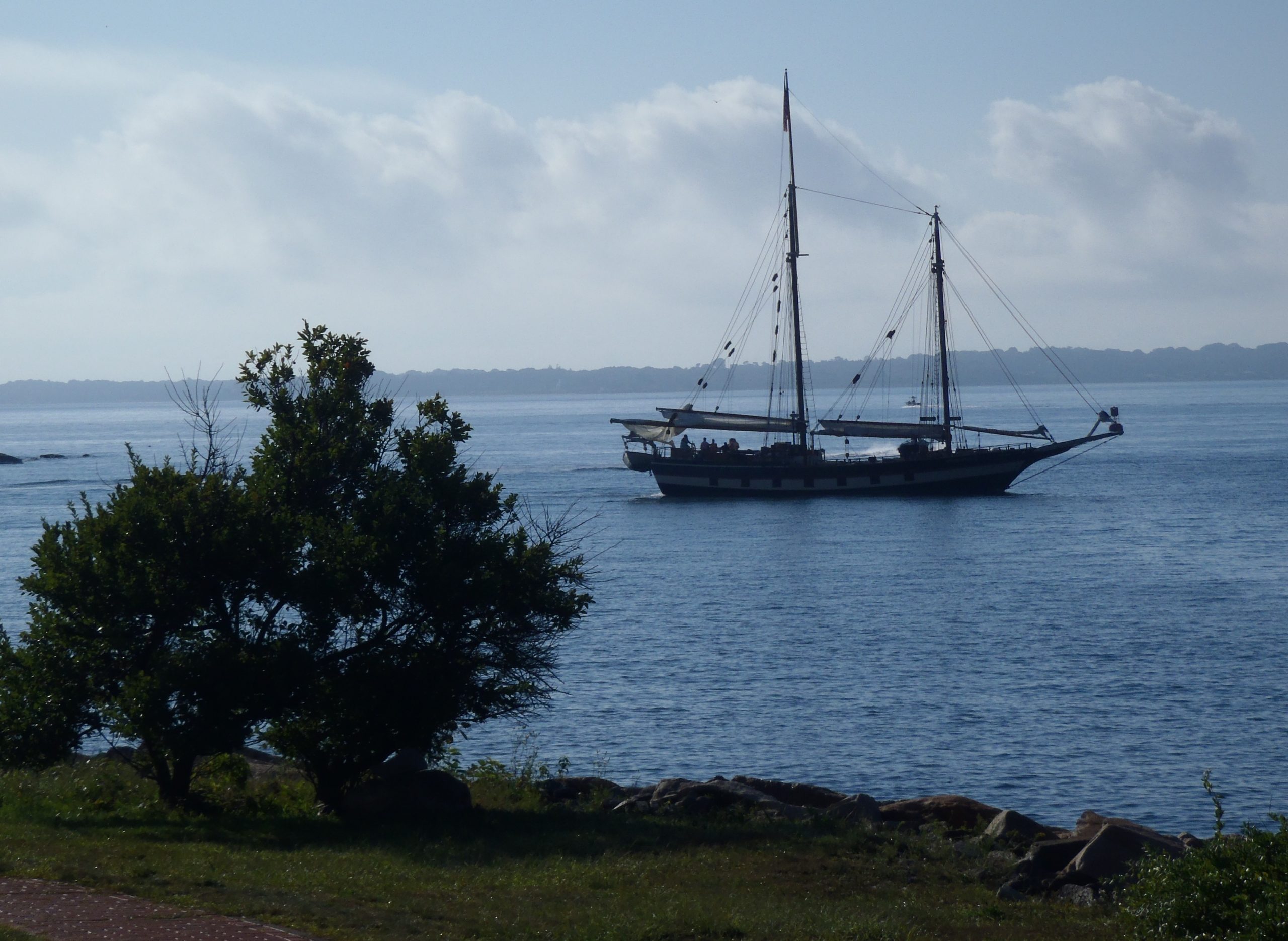 The Blue Heritage Trail is a new initiative in the Groton, New London, and Norwich area to create, curate, integrate, and share information related to Connecticut's marine environments and maritime heritage.
The Blue Heritage Trail project, supported by the University of Connecticut Office of Public Engagement, National Park Service and Connecticut Sea Grant seeks to raise public awareness of the critical importance of the marine environment and maritime economy and culture for Connecticut and, indeed, for people everywhere. Connecticut's maritime heritage is long and varied, encompassing the relationship of indigenous peoples to the marine environment, the development of maritime commerce in the early decades of the United States, the significant events of the Revolutionary War and War of 1812 which occurred in this region, and the important role of this region today as the "Submarine Capital of the World". Public awareness and appreciation of this heritage is critical towards developing a more complete understanding of the value of the marine environment and maritime heritage of the United States as a whole.   
The trail will be comprised of walking tours and quests on the izi.TRAVEL app, as well as signage at important gateway sites situated within the Thames River watershed and nearby coastal areas, and virtual content that will be available on this website.